Didn't you get the memo?
99.9% of people make life decision based on opinion of others. That's SCARY! Please don't be one of them, there is a better way. Get your FREE copy of the Purpose Compass – a proven formula and exact steps for finding your true purpose in life so you stop stumbling and start thriving.
Today I want us all to think about how our own personal relationships affect the work we are doing and how having good relationships is the trick to success. This is a story about Alfred Adler and how one part of our life affects all others.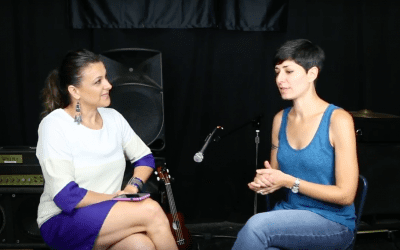 Christina Lazarakis is an artist, singer and songwriter. That is who she has always been and before self sabotaging voices showed up, she spent her days creating and giving of herself through various art forms: painting, making music, singing in a band, acting in multiple plays and films, singing fabulous songs……and then she stopped ALL of it for 7 years.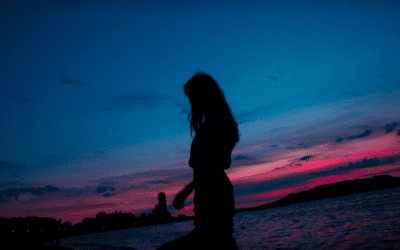 We discuss the Socratic method – aimed to give rise to knowledge through conversation and social interaction. We also learn how philosophy explains why we get irritated when someone questions our beliefs.