Didn't you get the memo?
99.9% of people make life decision based on opinion of others. That's SCARY! Please don't be one of them, there is a better way. Get your FREE copy of the Purpose Compass – a proven formula and exact steps for finding your true purpose in life so you stop stumbling and start thriving.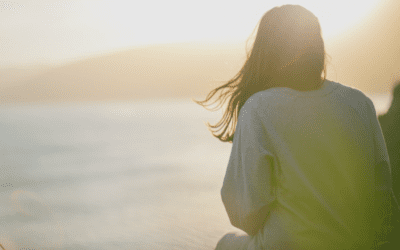 What to do when you make a mistake Yes you can, but you have to start by taking small action every day. Hello friends, Everyone makes mistakes every single day, but no matter how big or bad of a mistake we make we always feel bad about ourselves and let our mistakes...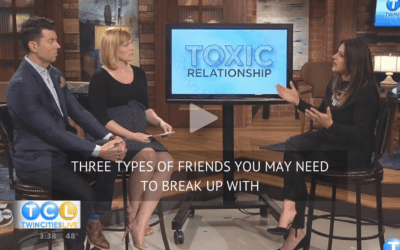 Unfollowing someone on Instagram or defriending a buddy on Facebook happens all the time. But "defriending" someone is not as easy in real life situations. Here are tips on three types of friends you may need to break up with.
This constant striving and constant "not-enough" mess will be the deadly force for all of us. Some of us will get sick, others will let their lives go by without paying attention to the moments and quality people and some will make it to the very top and revel in their loneliness.