Didn't you get the memo?
99.9% of people make life decision based on opinion of others. That's SCARY! Please don't be one of them, there is a better way. Get your FREE copy of the Purpose Compass – a proven formula and exact steps for finding your true purpose in life so you stop stumbling and start thriving.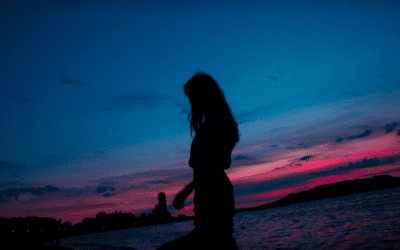 We discuss the Socratic method – aimed to give rise to knowledge through conversation and social interaction. We also learn how philosophy explains why we get irritated when someone questions our beliefs.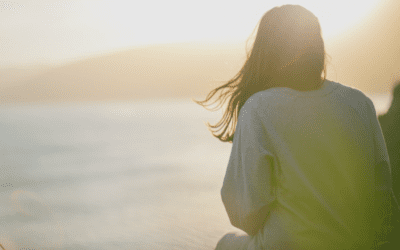 Everyone makes mistakes every single day, but no matter how big or bad of a mistake we make we always feel bad about ourselves.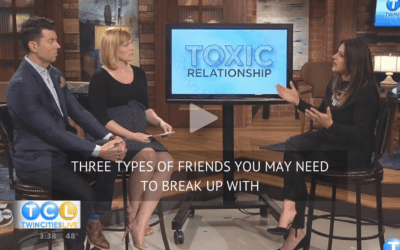 Unfollowing someone on Instagram or defriending a buddy on Facebook happens all the time. But "defriending" someone is not as easy in real life situations. Here are tips on three types of friends you may need to break up with.