Didn't you get the memo?
99.9% of people make life decision based on opinion of others. That's SCARY! Please don't be one of them, there is a better way. Get your FREE copy of the Purpose Compass – a proven formula and exact steps for finding your true purpose in life so you stop stumbling and start thriving.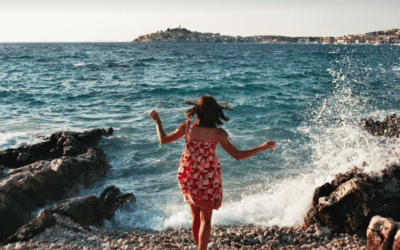 I am sharing my simple and practical tips to help you find your purpose.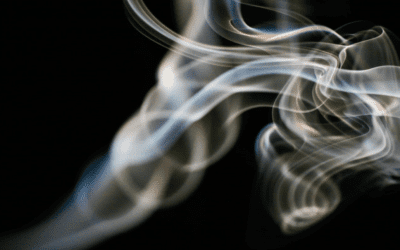 I am, often, envious of extremely religious people. There, I said it. And you know why?
I tried to be the best person and the best mother every day, but there are moments where I fall short and today, I want to tell you about one such moment.