99.9% of people make life decision based on opinion of others. That's SCARY! Please don't be one of them, there is a better way. Get your FREE copy of the Purpose Compass – a proven formula and exact steps for finding your true purpose in life so you stop stumbling and start thriving.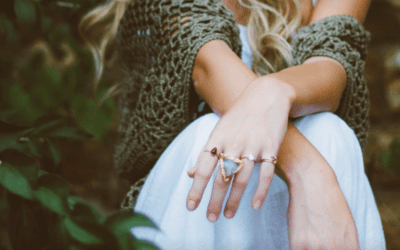 But I find it interesting that we are often so thoughtful about others and it comes very naturally but when it comes to our own lives it can be much more difficult to be thoughtful.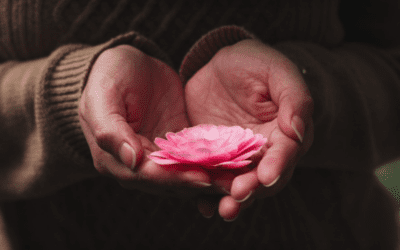 The interactions we would share the following days would be one of the most powerful learning moments that could ever come from this experience
Learn why research says this is so key to relieving stress. Not only does this help your mental health but also your physical health.