I imagine a world in which vast majority of people wake up feeling good about themselves and go to bed grateful for the life they have.
Most people are spending their time chasing after the wrong things hoping they will make them happy and fulfilled. We focus on externals in hope that they will fill the need and yet – none of these things offer the full package. What I know for sure is that, at the end of the day, we want to do something we are proud of and feel like we made a difference. But – as we become part of the mainstream, we become cynical and we stop dreaming. We settle and lose sight of what is important.
Other people's opinion and notion that you are not capable has held you from achieving goals most of your adult life.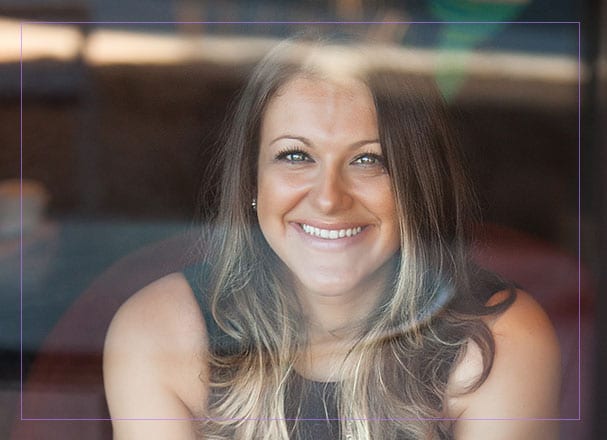 If you don't take the time to discover what you really want and live your life according to what you truly value – you will never be able to get rid of that restlessness and sense of feeling lost and you will always feel like something is missing.
You want to make money and be able to have nice things, you want to spend quality time with your family, you want to do the things on your bucket list ALL while being healthy, stress free and joyful.
Just look what some of my clients were able to accomplish!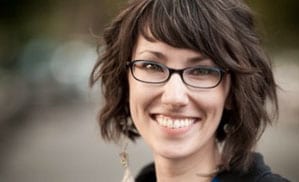 I gained my energy and passion back for working with people; I feel like myself again. I also feel that I let go of fears that I had about changing and I am definitely not scared to take baby steps forward.
Jen Chamberlain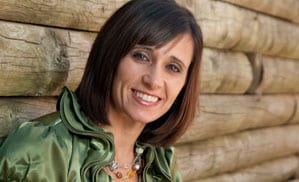 Jasna has helped me to see a more focused purpose, she has helped me to see what has already been inside of me but needed some cheerful and supportive guidance.
Jessica Thomas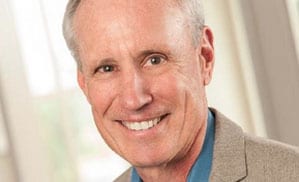 Through several sessions Jasna was able to gently, and I might add masterfully, nurture the answers out of me and allow me to eventually see the path I needed to take to the fullness I was seeking.
Bob Koehler
There really is a better way and you don't need to mortgage your house to make your life a little more fulfilling. I believe that we should enjoy life and be able to handle difficulties as they come without them knocking us over. You are more powerful and more resilient that you give yourself credit for.
YOU:    I want to discover my talents, I want to feel engaged and not regret that I wasted my life. I would like to move to a new way of earning a living that feeds me, intellectually and spiritually as well as increases my income, so I can contribute more.

ME:      I can help you do that. Check here and see results, not stories.
Here are a few more of my amazing clients!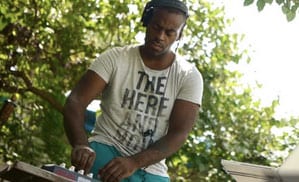 I am on a mission to empower the world through music and fitness and Jasna has given me sense of direction and focus on how to do that. She does that by not being your "YES" person but calling you on things!
Omaur Bliss
I came to Jasna paralyzed with fear and "stuck."She has inspired me beyond all expectations and has showed me I can do all I dreamed of! As a result, I have quit my full time job and I have started my own business.
Gillian Mattox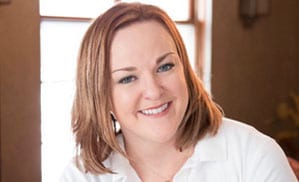 Once Jasna and I decided to work together, she has inspired me beyond all expectations. She has showed me I can do all I dreamed of and more! I will be forever grateful to her and recommend her to anyone.
Heather Johnson
Here's how this all came to be…..
See, I had a problem…. I started noticing my peers from grad school and how incredibly successful they were AND seemed like they were really doing what they wanted and I had purpose envy. I honestly didn't have that kind of specific passion for that ONE thing I was supposed to do. Everyone seemed to have discovered a secret to a life with purpose……except me. There had to be more to life. People around me were accomplishing great these things and I wanted the same thing….I noticed that when people aligned themselves with their work, success was easy because it was effortless. They didn't need to pretend and could just be themselves. Pretty revolutionary thought for me at the time.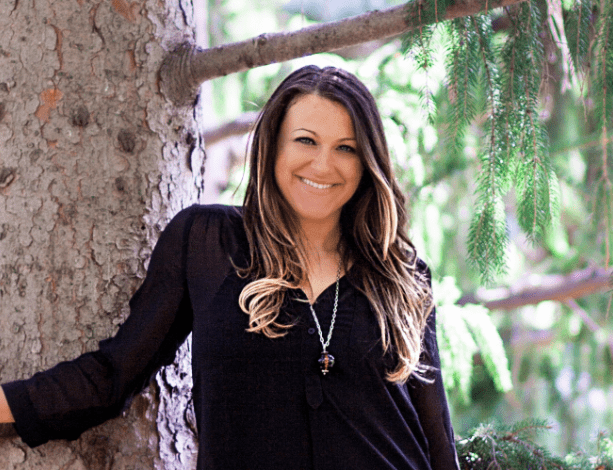 I knew there had to be a different way. I have heard people say that work should be something you enjoy and that you just have to find that something. The thing is, I was good at and passionate about many things – but what in the world was I supposed to do?
I started writing about what I love the most and what people liked about me. That list included helping others and inspiring them to feel better about their life and be more positive and grateful. Then, a friend told me that she feels like she needs to pay me after one of our talks because it was more value she received than from years in therapy. BOOM! Helping her out felt like a kind of a high, I felt energized and good and you are telling me this is something I could get paid for?
Needless to say, it felt right. I just knew that this was me. I went back to grad school to study coaching and I hired a coach to help me on my journey. I have never looked back. I am able to do what I love, practice yoga in the middle of the day, be able to raise my kids and have a maternity leave for as long as I wanted. Oh, and I also can take the rest of the day off when it's sunny and I feel like being outside (in MN, we have to enjoy days like these, we only get 3 months of it).
I want to be a catalyst for people like me so life doesn't have to be a struggle. I want to do for you what my coach did for me. I am a better person and I think that I do more good now than ever before. Isn't that we what we are all here for? Thank YOU for being here and for letting me into your life and allowing me to help you live your best life, with purpose in mind.
Ok, now that you know I am for real – have you watched the Purpose Compass Formula Video Course? It's free!