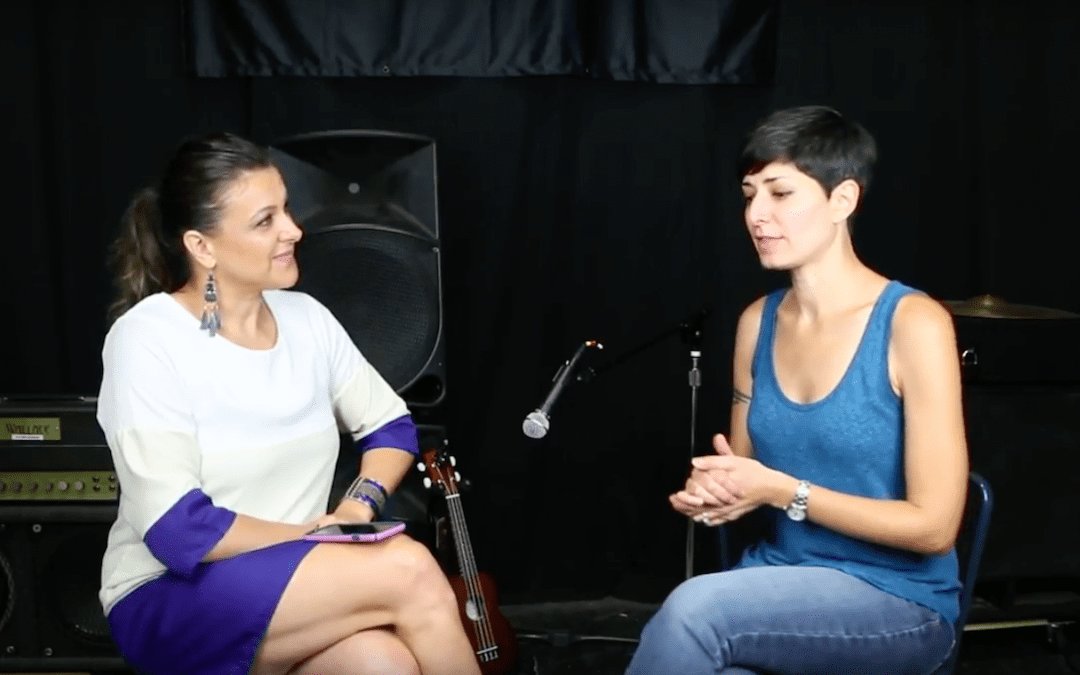 Christina Lazarakis is an artist, singer and songwriter. That is who she has always been and before self sabotaging voices showed up, she spent her days creating and giving of herself through various art forms: painting, making music, singing in a band, acting in multiple plays and films, singing fabulous songs……and then she stopped ALL of it for 7 years.
read more
Purpose Compass Formula
Get your FREE copy of the Purpose Compass – a proven formula and exact steps for finding your true purpose in life so you stop stumbling and start thriving.
Yes please!
Purpose Maven serving others through inspiration, science and real life examples.
…..I have this knack for helping people live THEIR life. I will listen, pay attention to stories, find the areas where you are stuck, and come up with a game plan to help you take control of your life……