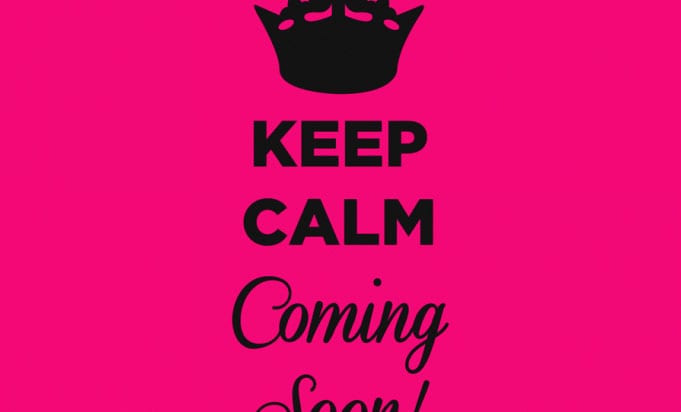 Today I want to tell you all to not let circumstances decide when you want to do something about your life. So, I had a huge "oh crap" moment after I published my last post. I felt inspired and truly wanted to share my joys and struggles with you all and then I woke...
read more
Purpose Compass Formula
Get your FREE copy of the Purpose Compass – a proven formula and exact steps for finding your true purpose in life so you stop stumbling and start thriving.
Yes please!
Purpose Maven serving others through inspiration, science and real life examples.
…..I have this knack for helping people live THEIR life. I will listen, pay attention to stories, find the areas where you are stuck, and come up with a game plan to help you take control of your life……