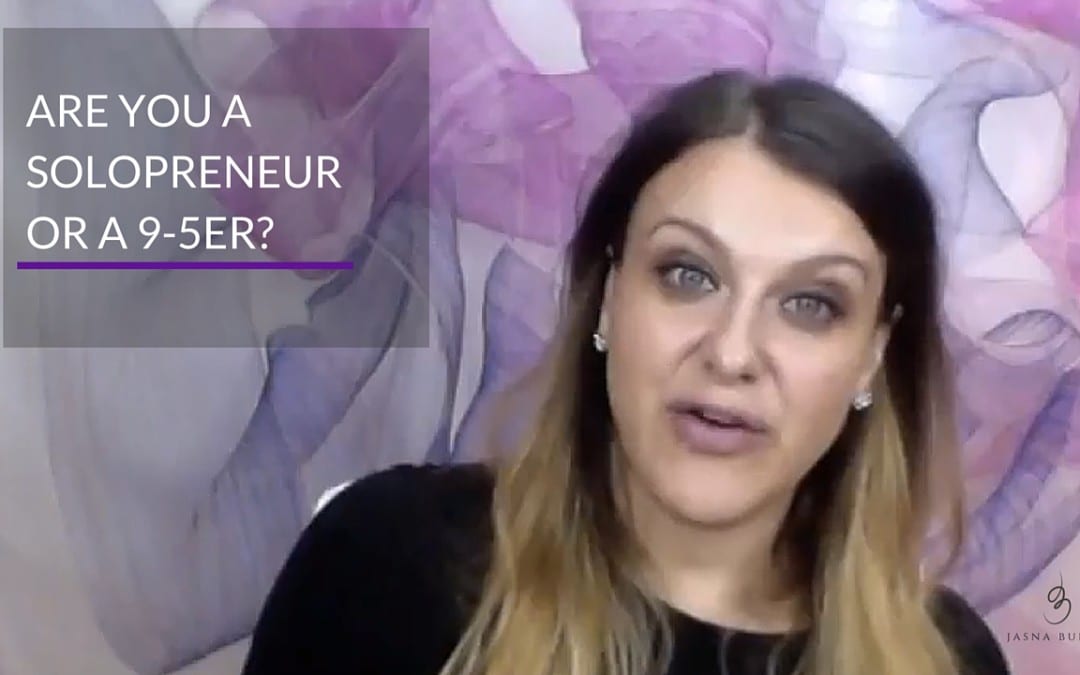 Hello friends! Everyone wants to be their own boss, right? Wrong! I meet people daily who absolutely love and need the confines of a job or an office to be happy. Some people like the structure and following lead and some people must do their own thing. Do you know...
read more
Purpose Compass Formula
Get your FREE copy of the Purpose Compass – a proven formula and exact steps for finding your true purpose in life so you stop stumbling and start thriving.
Purpose Maven serving others through inspiration, science and real life examples.
…..I have this knack for helping people live THEIR life. I will listen, pay attention to stories, find the areas where you are stuck, and come up with a game plan to help you take control of your life……