Beware of fraudulent coaches out there
Yes you can, but you have to start by taking small action every day.
Hello my beautiful people,
Today's video is something that I have been meaning to discuss for some time now but was recently brought to my attention again by a new client.
This new client brought up the coach she hired earlier this year who had a large social media following. The large social media following distracted from the thousands of dollars they charged every month. My client really trusted this coach because of the marketing display on social media and expensive service. Unfortunately, she didn't get the results she wanted and lost ton of money.
This makes me mad because there are some coaches who have been around way longer than me who are struggling to launch their business. They are struggling because they do not have the same marketing and social media skills as some of these new coaches who trick people into giving them thousands every month.
Please watch the video and beware of the signs of fraudulent coaches!
Yes you can, but you have to start by taking small action every day. Here's a recent video I did discussing fraudulent coaches!
Would you like more of these tips?
Join the crowd and be happy you did.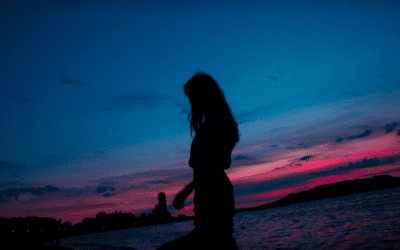 We discuss the Socratic method – aimed to give rise to knowledge through conversation and social interaction. We also learn how philosophy explains why we get irritated when someone questions our beliefs.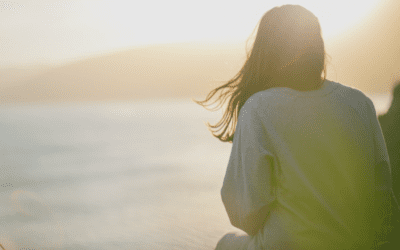 Everyone makes mistakes every single day, but no matter how big or bad of a mistake we make we always feel bad about ourselves.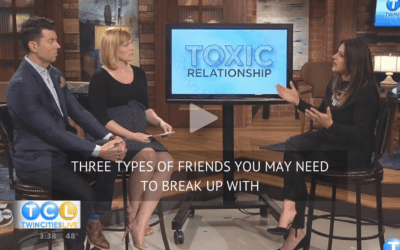 Unfollowing someone on Instagram or defriending a buddy on Facebook happens all the time. But "defriending" someone is not as easy in real life situations. Here are tips on three types of friends you may need to break up with.