As your favorite Minneapolis Life Coach, I take you from a vague dream to blissful reality, even when all odds are stacked against you. The dream of that killer business, the dream of making money from your true calling, the dream that you haven't told anyone about for fear of judgment… THAT dream is the one I help realize.
By following a strategic, tested & proven process, that isn't just feel-good mumbo jumbo but that will turn your old belief system upside down and make you take massive action so you can ditch the cloud of mediocrity and FINALLY show "them" how it's done.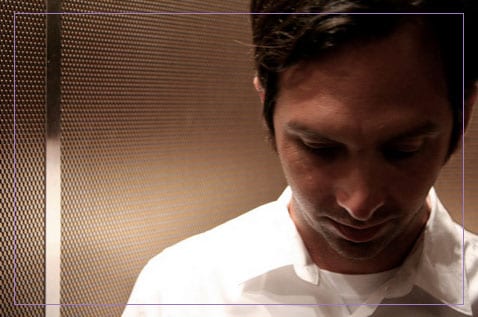 As a result of working with Jasna, I am much more confident, organized, and free. I am no longer afraid of the opinion of others and am not hesitant about reaching out. I also learned that I am not defined by others. Just because I seek acknowledgment does not mean I need to change who I am. I am an artist who makes things in order to enrich the world.
We focus on short term externals but not on long lasting meaningful life.
Staying fit and fashionable and earning a lot of money is great, but if you don't find WHY you are doing it all for, it doesn't matter. All I care about is helping you find that something you are good at AND passionate about.
It is at the intersection of these two things that you find your purpose.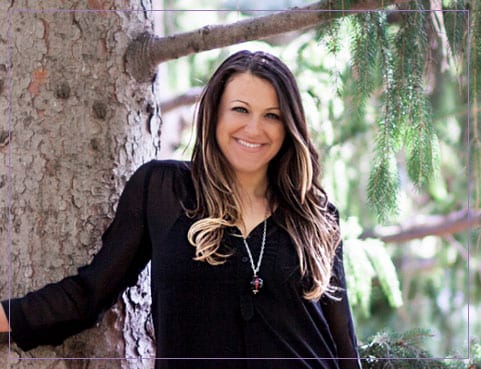 As a Life Coach, I help you find your life purpose and live it everyday of your life without doubt, restlessness, confusion and feeling of being lost. And it doesn't matter how many self-help books you read…..
…..I have this knack for helping people live THEIR life. I will listen, pay attention to stories, find the areas where you are stuck, and come up with a game plan to help you take control of your life. I will be like your bestie that tells the truth and nothing but the truth and is there for you EVERY step of the way. If you don't take the time to discover what you really want and live your life according to what you truly value – you will never be able to get rid of that restlessness and sense of feeling lost and you will always feel like something is missing.
Get your confidential discovery session with Minneapolis Life Coach Jasna
Here are some people that I have worked with.
Before I take you on as a client, I want you to hear the stories below, because they're the results you can expect. Click on video below to see real transformations.
What if I told you that within months, you can find your purpose and start moving towards it?
Well, believe it or not – all of my clients have achieved incredible results in very few short months…
Here's how: I am Jasna Burza and I have helped hundreds of honest, driven and ambitious people just like you find their purpose, live their purpose make money doing what they love. It happens naturally when you eliminate fear and doubt that comes with uncertainty and not knowing who you are or what you are supposed to do.
When you know who you are, what you want and what you are good at – it's easy to make life decisions aligned with your values and lead a kind of life to be envied.
You should NOT work with me if:
1. You are not ready to commit to this process and do the work
2. You think that people are out to get you and the world is a bad place
3. You are dishonest and unkind – it would totally go against my values, I wouldn't like you very much and I adore my clients.
4. You are not sure whether you need a coach or a therapist: I don't do trauma, depression or relationship problems. There are sooooooooo many amazing coaches out there who might…..it's just not my cup of tea.
"Jasna has supported me in this process and brought me to a balanced place sooner than later. Every time we talk I feel like "it's so simple, I just have to do it" or "it's so clear, I know this is the right decision."
Devonn Dennis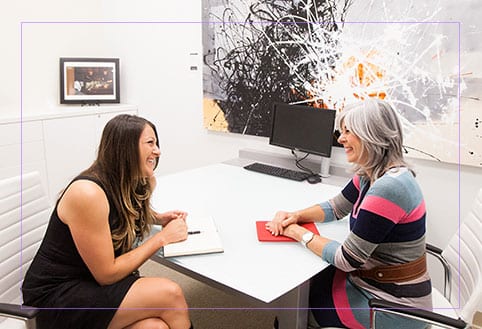 If, on the other hand…...
Something is missing and you believe you can do more.
You have an idea but family and friends don't get it.
You are simply not utilizing your skills and you don't feel challenged at work.
You need clarity around moving forward in life.
You already know your purpose but don't know how to bring it to life and make money doing it.
You are totally doing IT all but you want to take it to the next level and you need some fire under your feet.
….Then we would be a great fit.
You will be part of a very special group of people who gave themselves a chance and made a difference in their lives and the lives of others.
Just one session
For those who just need one strategy/unstuck session
1:1 Deep Dive Coaching
2 meetings/month and limited email and phone access
1:1 VIP Coaching
2 meetings/month and unlimited email support and call support
I have helped hundreds do what they love and I can do the same for you
Lastly…

I only take limited number of clients. Your goals and dreams become my goals and dreams and I commit fully: email anytime, call and text anytime and offer feedback and encouragement anytime. I don't look at the clock when working with people and I don't want to have to.

In the end, I really cannot emphasize this enough: you can continue to do what you are doing now and you will be just fine. I am sure you will make a living and live a decent life with some happy moments in it. But, if you want MORE for yourself and more have a peace of mind that comes from knowing your purpose, then working with me is like a surprise rest of the day off.