How painful moments create change
Yes you can, but you have to start by taking small action every day.
If you look at how we all make decisions, you will notice that majority of our changes are a result of something uncomfortable or painful. Changes come as a result of contrast – experiencing something we don't like and making a decision to do something about it. So, painful moments create change but unfortunately, many of us focus on the pain and why it's there in the first place.
All of life experiences nudge us to course correct and to be more in line with who we are. My hope is that we can use the beauty of something unpleasant and use it to our advantage. I created a video on the topic and I wanted to share it with you all. En-JOY.
Yes you can, but you have to start by taking small action every day. Here's a recent video I did that will compliment these tips!
Would you like more of these tips?
Join the crowd and be happy you did.
Today I want us all to think about how our own personal relationships affect the work we are doing and how having good relationships is the trick to success. This is a story about Alfred Adler and how one part of our life affects all others.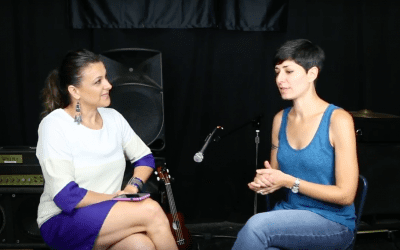 Christina Lazarakis is an artist, singer and songwriter. That is who she has always been and before self sabotaging voices showed up, she spent her days creating and giving of herself through various art forms: painting, making music, singing in a band, acting in multiple plays and films, singing fabulous songs……and then she stopped ALL of it for 7 years.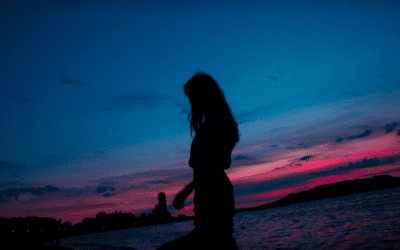 We discuss the Socratic method – aimed to give rise to knowledge through conversation and social interaction. We also learn how philosophy explains why we get irritated when someone questions our beliefs.