I made something for you....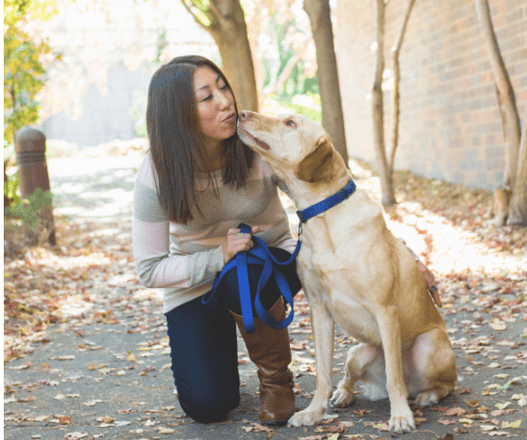 Purpose = skill + passion: How to find your purpose and make money doing it
Case study: Gillian shares everything from "oh crap" to "heck yeah" and it just may change your life! From cubicle to walking dogs to starting her own business.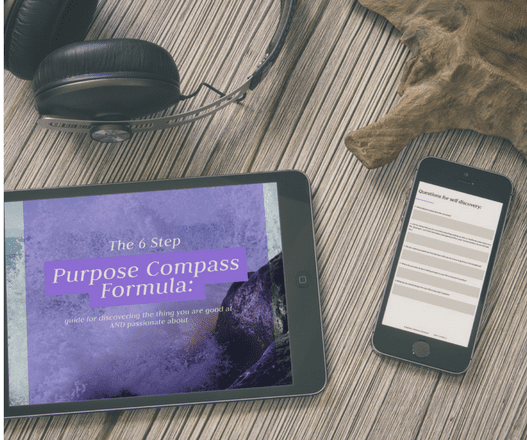 Purpose Compass Formula: Discover your skills and passions
Get your FREE copy of the Purpose Compass – a proven formula and exact steps for finding your true purpose in life so you stop stumbling and start thriving.