Tell your story through video content strategy
No matter who you are or what kind of business you have today, the most powerful marketing tool right now is video content. It's taking over and those who have video presence will win over those that don't. I not only can help you tell your story through video, I can help you sell yourself or your product in a way that is authentic and true to your brand. You need a video content strategy if you want to compete and capture hearts and minds (and wallets).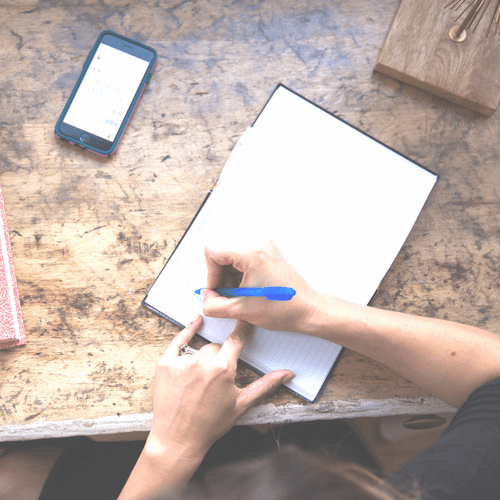 You need to have a plan if you want to grow and sell your product or service. I will help you prioritize and create a plan for what you need to do and how to do it, foolproof.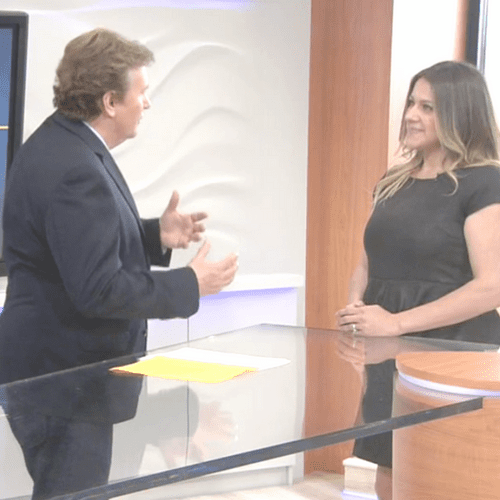 Most very talented men and women have a fear/anxiety of selling themselves or their product, yet – your work can change lives! I will help you deliver the message in authentic and confident voice.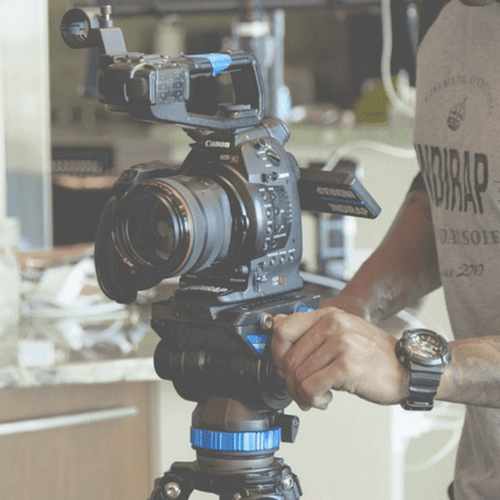 In the end, you will have a beautifully and creatively told story through video and photography. You will also get 6 months worth of content and all the "know how" to deliver on that.
Let me tell your story through video, music and narrative that will make your product or service irresistible.
Recently I was interview by someone who told me that I stood out in the sea of coaches in this market because of my 2.0 marketing and they asked me if it was always this way….and the answer is no, however, over the years I learned that I needed to pay attention to trends and what others were doing, not just in my industry but other industries as well. You think the way Amazon markets doesn"t affect you? Think again. With advances in technology, you have to keep the pace too, whether you are a brick layer or photographer or a coach. Some of the marketing tools are universal, which brings me to a bombshell you need to know about:
Futurists predict that by 2020, 85% of all content consumed will be video.
This is a fact and while you may not care, you can"t ignore it if you want to sell in today's market. You may not be a video person and you may not even want to get in front of the camera but one thing is clear: you are leaving money on the table if you are not using video as a marketing tool.
Being on camera may not be your thing: It doesn't have to be in front of the camera but there are thousands ways of how you can use a video and deliver engaging message of your product, your service, telling a story that will help you get an edge.
Don't sell me your product, sell me your story
EVERY BUSINESS NEEDS  A UNIQUE APPROACH
Let me tell your story as well!
This whole thing started by helping my clients and morphed into a passion of mine! Here is the variety of video work I have done. See how they are all different to fit the brand they represent?
The single most important strategy in content marketing today is video. Whether it's video on Facebook, Twitter, Snapchat or Youtube, the content you need to be thinking about creating and marketing on social for your business is video. Period.

~Gary Vaynerchuk, CEO of Vayner Media, Entrepreneur and best selling author
Too uncomfortable and too expensive
I think most of you already have a clear idea of what you like and what you want but you may not feel comfortable in front of the camera with a photographer or videographer. You may want to pose in a certain way but I have learned first hand that photographers are artists and they have a vision for what they want and may not want to do it your way because their photography is their art and their portofolio matters. I respect that immensely but it"s frustrating for us creatives who want to show up in a different way and not break a bank either. If you want a videographer to do a mini video for your business, it will cost up to $5000. They are pros and they do phenomenal job but again, they may not let you run the show or make as many edits as you want.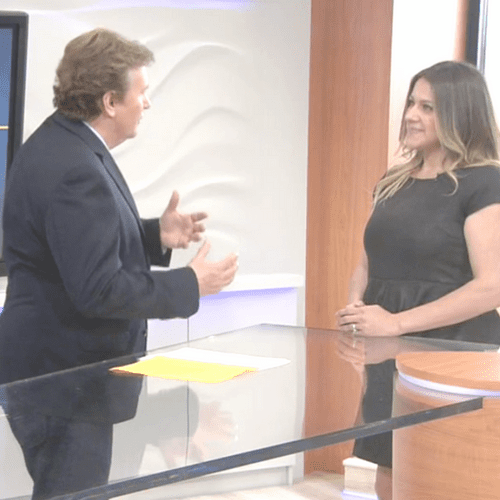 My job is to get you so comfortable so that you can really show off who is it that you are. I also have an eye for capturing elements of you or your business that are easthetically pleasing, engaging and very artistic.
I know how to marry your story, the person behind the service or a product and tell your story visually, through music and narrative that will be engaging.
What is the first thing you do when you get up? Instagram feed? FB feed? Why do you follow the people you follow? What do you like about them? The ones you really like – do they have enhaging photos and videos? Bingo.
If you want to stand out in the sea of others in your market, I am the person you want to work with. Why is that? Not only have I survived in the most competitive industry out there – coaching industry – I have thrived and more than thrived. I really believe in being able to sell yourself in the most engaging and authentic way. If your work or your product is going to benefit someone and if you are not sleazy person, then you are the person I want to work with. If you want to do good but struggle by selling yourself or showcasing yourself just the way you want to, I am your girl.
How does this work and what do I get?
In only one session, you will come up with content themes and strategy: is it inspirational? Is it tutorials"? Is it interviewing? Is it testimonials? Once you know that, you create content strategy for each of those themes. You will have months of content laid out so you know exactly what you will share and how to do it to create a consistent message.
In two sessions, I can help you execute that content. You can choose to have 5 mini videos, or one brand video OR 6 months worth of content and strategy and you will have that produced through photography, videography. I will also share all of my tools, will give you apps you need to use that are foolproof and don't take much of the time that will put you ahead of the game. A lot of these hacks are free and you just don't know about them.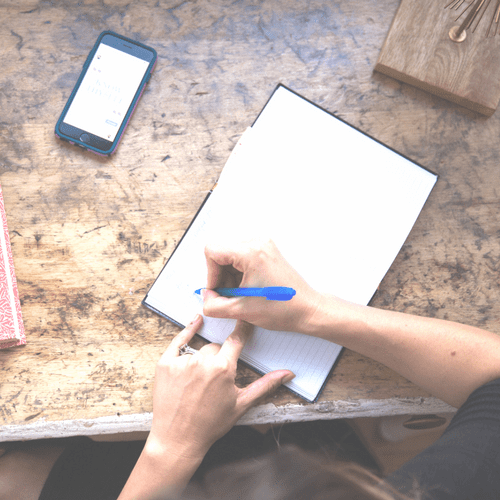 Tell your story through video
I will only take on few clients each month to tell their story. Register now to schedule your first meeting and video shoot. I will walk you through everything and this will be the best investment you made in your business. (Yes, better than many of those courses you bought that still didn't help you sell yourself or your product).